YOU…SHALL NOT PASS
Hahahaha i'm just kidding.I never watched from beginning to end Lord of the Rings, but i always like to remember these famous words.You would be surprised how many movies,series and even cartoons is made by books.I hope one day my books will be published, and perhaps made into a movie.If they don't at least i wish to sell dozen of them.Who knows what future can bring for me.
I read about the destiny JK Rowling and i am stunned with her accomplishment.One other thing, sometimes you need luck to reach the top.I believe there are so many great writers who never succeeded to publish their books.Somehow faith turned back on them.I hope will not in my case.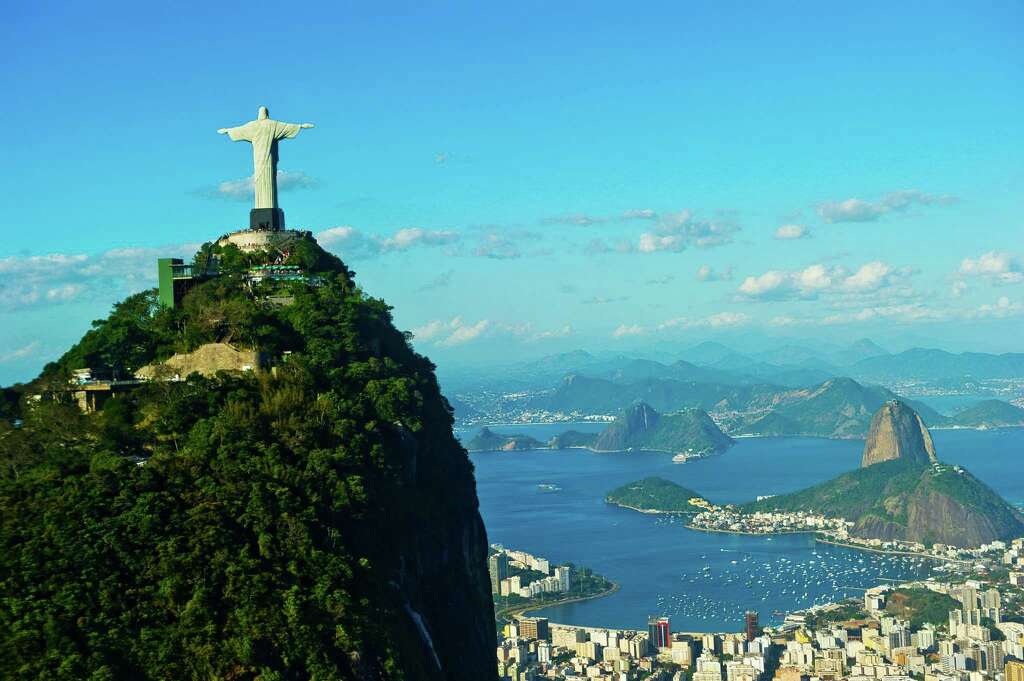 Are you a winter type or a summer fan ? Do you prefer sea coast or snow on mountains ? Well, guess what, everything is fun when you are on vacation and nothing sims bad when you're not having commitments at home 🙂 .
Sea.Who doesn't like to swim, surf, ski on water or just enjoy under the umbrella on beach.When i take a shower i want to shower,shower and shower forever.Water is relaxing,resting and great for body and mind.Can you imagine yourself living near by blue water and take a swim every day.I know i would liked.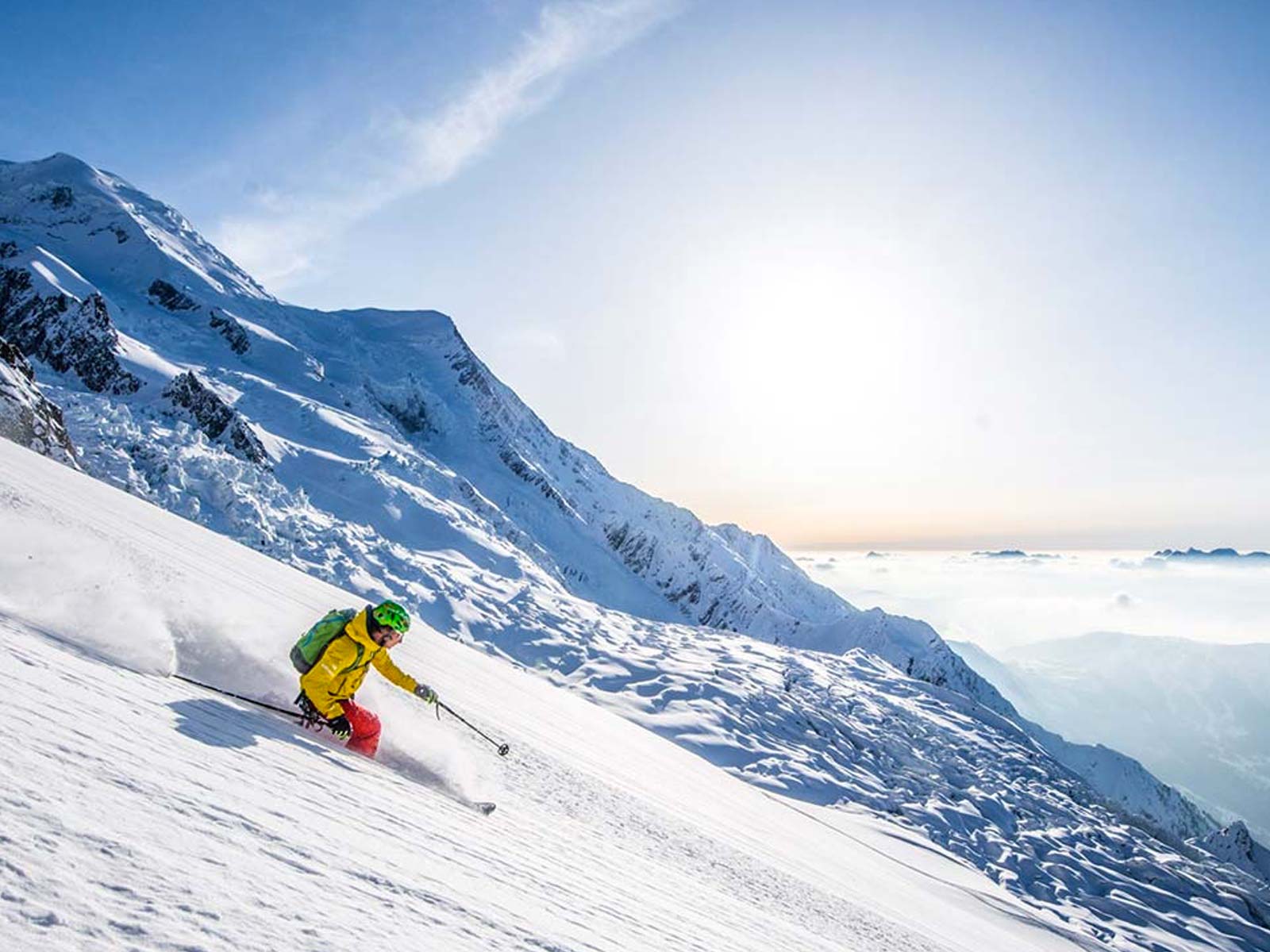 Winter is cold, however fresh air on mountain, also skiing, making snowman and others things make winter great time of year.Sometimes i could spent whole winter without bigger crowd by myself.Time to think, put your brain on vacation, even sleep whole day is one of the greatest plans for my vacation on mountain.Copy and paste this plan if you want 😉 .
Lake, why not.I think you would not reject a free vacation to spend on lake if someone offer you.I mean being around all that nature, forest,trees,maybe even you make a friendship with some animal, can be your best holiday if you ask me.And lets not forget fishing.In my hometown people often go fishing on lakes, returning with big catch.You should tr it if you ever go to lake.
Picture above is from Soko Banja from Serbia.It is from place where you can go into spa resort.But this is not just for beauty and relax.Spa resort on place like this offers more than you expect.On this places you can take a bath in a mud, used for therapeutic illness or to improve your skin look.Also you can take a bath in chocolate 🙂 .There are tones of interesting stuff over here with water who can cure you, or stones used to take off scars on your body.These spa resorts are being used mostly from older people, but last couple of years number of young people is growing every summer.There is also interesting music, dance, parties and lot of things you want on your vacation.If you are coming to Serbia take a visit in this place, you won't regret it.
I didn't mentioned where you can go, precisely on which destination, but i know you already know.If you want my advice go on Fiji,Australia,USA,Canada,Barbados,Bahamas,China,Japan all of this never can be boring.Also don't forget to take photo, make us on holiday too if we are working.
That would be all, see you soon.Love you Nash Christmas.
"BLOG WRITTEN BY NASH CHRISTMAS,BLOGGER AND DEVELOPER FROM BELGRADE,SERBIA."