Greetings to all people around the planet.Serbia is out of the World cup(i knew it will happen), but that doesn't mean the championship is over.Tell you the truth, from ages we don't have a team for any serious competition like this one.Soccer players are not that interested for their country like other athletes.They do their best in their clubs, in our national team-NEVER.I don't care, we have basketball,volleyball,handball,water polo and many other great athletes who will show what talent Serbia has 😉 .
World cup-let the best nation win, in my case i think it will be a surprise to see the new champion on the top 🙂 .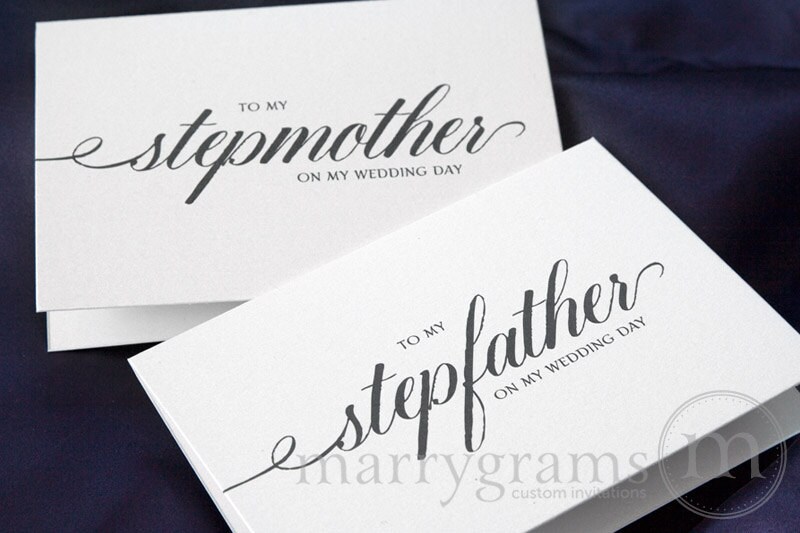 In life of some boy or a girl parents get divorced.Nobody expects that event, it is very hard process especially in a life of young mind.Tough words,fights,going to court with lawyers and so on.Somehow that ends,things get sorted,and life can continue.Kids know their parents are not together anymore, but at least they get along.
Then one day your father or mother meet a 'new friend'.They are laughing together,spending time together,touching each other, suddenly kids think who is this person in life of their parent.Over time your parent says he or she has a new partner.Of course kids hate presence of that person in life of their parent, not mentioning they hate to see them in their presence.
Love is necessary,you never know when you gonna find it.Yes kids will hate you because you forgot their father or mother in other case,they will want to see that person out of their lives on every way.But that person didn't came to destroy your life.Over time you will meet your third parent better with all flaws and virtues.Yes some stepfathers and stepmothers are bad, you can hate them 😉 , but really most of them want to be friends with you,help you,make your life happier.
You will see how love can be tough sometimes and how hard is to find the right one when you grow up.Everybody deserves to be happy, so is your dad and mom.
That would be all, little shorter article, still i hope you liked it.See ya whenever i catch some spare time.Peace !!!!