Sing with me.
Being happy has so many meanings.For someone happiness is money,for others love,third reason can be average life.However for happiness people say we need little, so why is it hard to get that little.Try it you may find your piece of luck maybe just now.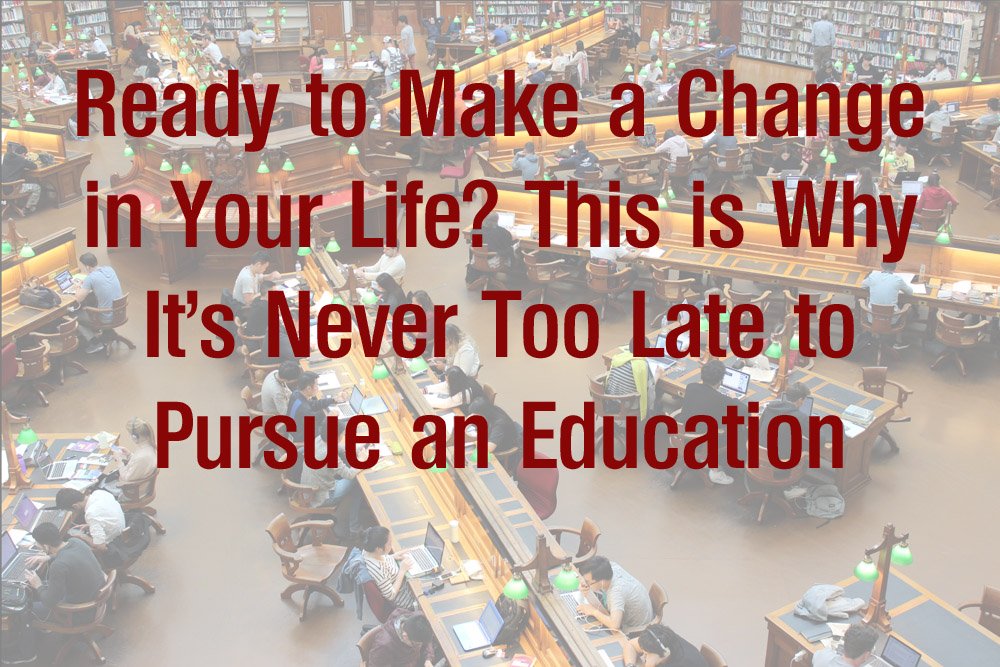 Cameron Diaz,Robert De Niro,Johnny Depp and other celebrities have only elementary school.Yet they succeeded in life.God gave them talent,they know how to use it and their life is full of good memories.Still that doesn't mean you should quit school,pursue your career as an actor,musician or other type of public business.Education is important.Without knowing how to write nobody could read stuff we made over here ;).Without math you couldn't know did you earn your salary enough,if someone is cutting you in grocery store and so on.Education creates people, not stupidity.
Yes, for ages people use strength to survive, but our brain evolved and so certain things evolved.Yes it is boring to study when you can play video games.Yes education has no fun inside it chambers,yes nothing interesting comes out,but boring stuff must be like that.Similar to rain.What i want to say is,a lot of people stop going into school because of numerous reasons.They become criminals,they have to support their family,they have health problems.But it is never too late to leave boat who sinks and jump into boat who floats.You didn't done something others did as kids, so why not doing it as an adult.I think animals would go to school if they have abilities like humans.
Beside decent job requires diploma,pretty eyes are not enough to be new employee in some company.Educated people have always something smart to say,when stupid people only can share violence and aggressiveness.The bigger education you have the better position is waiting for you no matter what country are you living.My uncle has high school for police officer,later he went to higher school or now called police academy to become inspector.Then after his police career at age of 40,he went to college where he became a manager.Triple threat.So age is just a number,not a obstacle or some block to unable you to achieve something.
If you ever think your teacher is harsh,you just wait to meet your boss.When i went to school i thought school is the hardest thing on the world.When i started working,i realize that was all warming up.School has study stress who last more then ten years, but job has 40 years of stress,much higher and much stronger.You see i would gave anything to go back in past and tell my younger version how much is he enjoying right now.Internet has billions of information,so having so many free information you can find free books,educating sites and other stuff which can improve you.
REMEMBER IT IS NEVER TOO LATE FOR LEARNING.AS LONG AS YOU LIVE,EDUCATION WILL WAIT YOU.BETTER EDUCATION,BETTER CHANCES TO MAKE SOMETHING HUGE IN YOUR LIFE.TRUST ME YOU WILL SUCCEED SOME DAY.
So that would be all,thank you for your attention,but show is over.You can re-watch it by reading it again ;).Bye see ya!!!